28 Years Experience
For over 28 years we have been offering only best products and services.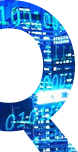 Quality Products
Leviton is the standard by which all voice and data peripherals are judged.

Great Service
Our customers appreciate the quick, honest and precise response.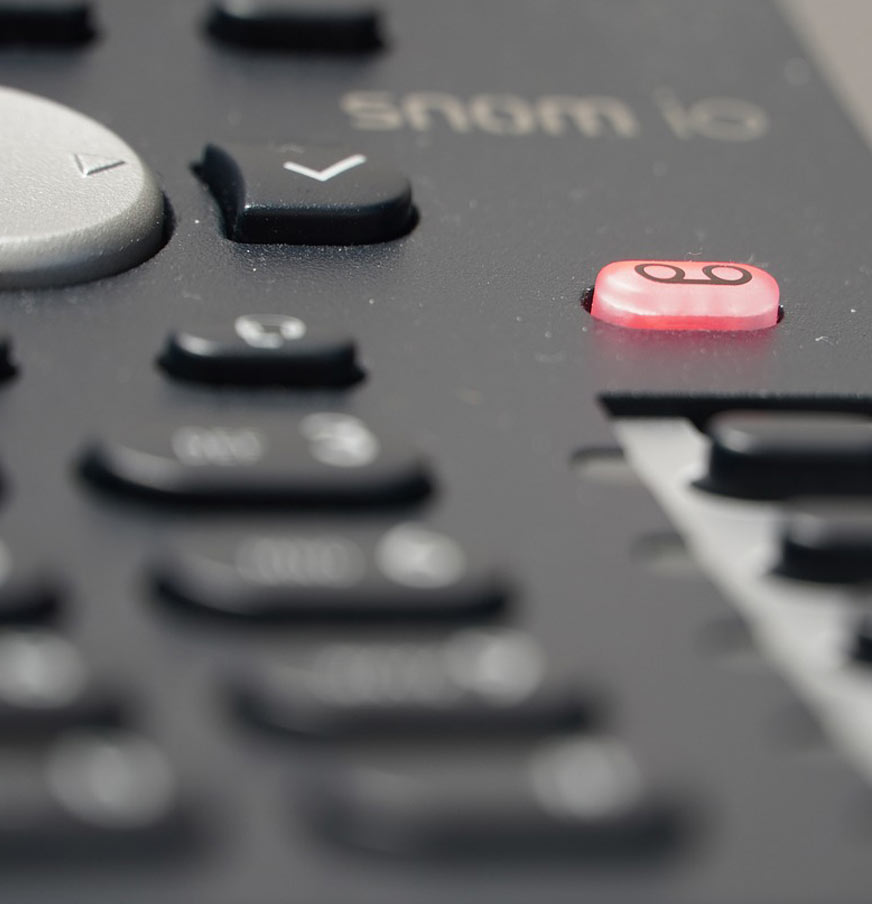 Regal Communications, Inc.
Regal Communications, Inc. sells, installs and services Business Telephone Systems and ESI Cloud Communications System. Buy or lease your Telephone System or Cloud Communications System from Regal an Avaya Authorized Business Partner located in Winchester Kentucky proudly serving the Bluegrass State.
Our technicians are certified on a full range of Avaya Telephone and IP systems. We provide and service a full line of (add-on) equipment and features to enhance your telephone or IP Communication system including Headsets, Voicemail, Music/Advertising on Hold devices, Wireless Telephones, Paging Systems and Video Security Systems.
As a Leviton Certified Cable Installer we install Category (Cat) 3, 5E, 6 and fiber optic cables. Regal will install and certify voice and data wire as you expand or we can design and install your complete cabling network and can provide a Lifetime Warranty.
Products Offered and Serviced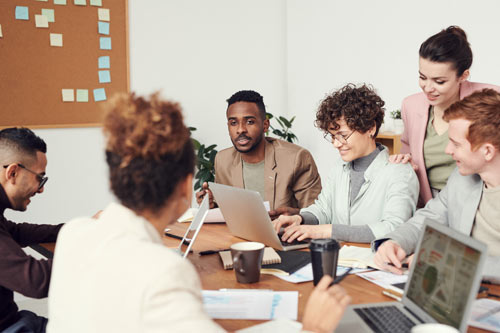 Avaya IP Office Systems
Our award-winning, globally available Avaya IP Office delivers a full-featured unified communications platform implemented and managed on your premises.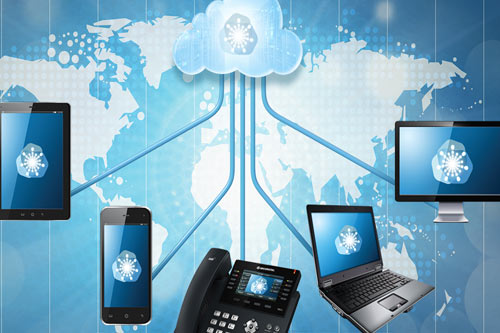 ESI Cloud Communications System
Save money on the last telephone system you will ever need. Works over your existing data network.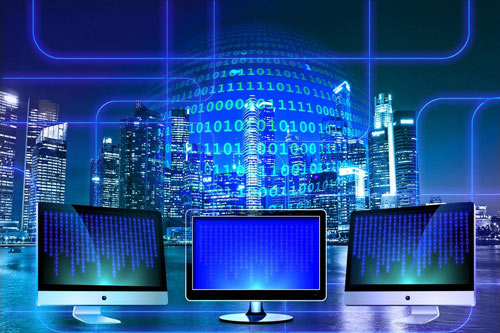 Voice Over IP
Voice over Internet Protocol (VoIP), is a technology that allowing you to make voice calls over a broadband Internet connection instead of an analog (regular) phone line.
Regal Communications is the one source for all your business communication needs. We sell and service a variety of Telephone and IP products from top manufacturers like Avaya, Lucent Technologies, AT&T, Engenius, and Northern Telecom and Panasonic. Because we are an Avaya Authorized Business Partner, you can be assured the equipment we install at your business is authorized and supported by a certified manufacturing warranty.
Products Offered and Serviced